Posted by Adam Jadhav | Filed under india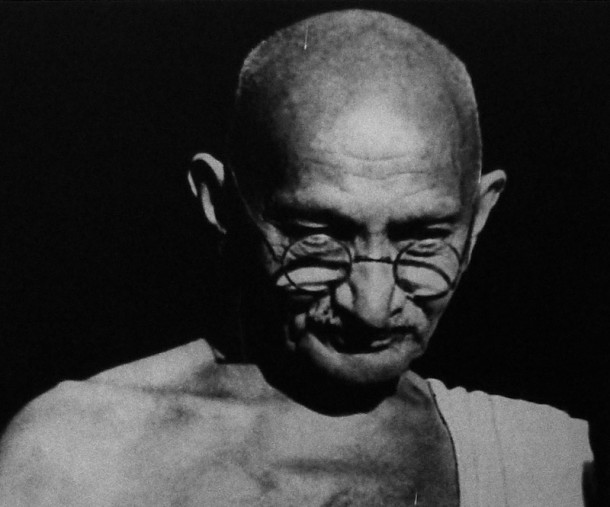 I will give you a talisman. Whenever you are in doubt or when the self becomes too much with you, apply the following test:

Recall the face of the poorest and the weakest man whom you may have seen and ask yourself if the step you contemplate is going to be of any use to him. Will he gain anything by it? Will it restore him to a control over his own life and destiny? In other words, will it lead to swaraj for the hungry and spiritually starving millions?

Then you will find your doubts and yourself melting away.

— M. K. Gandhi
From a wall in Gandhi Smriti in Delhi, now a museum and the grounds of the leader's assassination.
Tags: delhi, gandhi, history, india, philosophy, politics, poverty, quote, talisman
3 Responses to "Gandhiji's talisman"
anand Says:
August 17th, 2011 at 10:00 am

Nice article

Kapil Says:
August 18th, 2011 at 4:15 am

He is a real hero of india.

Himanshu Gupta Says:
August 18th, 2011 at 8:23 am

Good thought of a great man. Hope in feature you will post another good articles.Really good word.
Leave a Reply