Posted by Adam Jadhav | Filed under india
Last December, I explored some old, trash-strewn monuments and stumbled upon a rag-tag bunch of street hoodlums — anti-social elements, as the Indian parlance goes. Thye were running around historical sites hundreds of years old.
And they were up to no good.
Not really. They're actually adorable kids who just wanted to play. So I decided to have a bit of portrait fun. See below.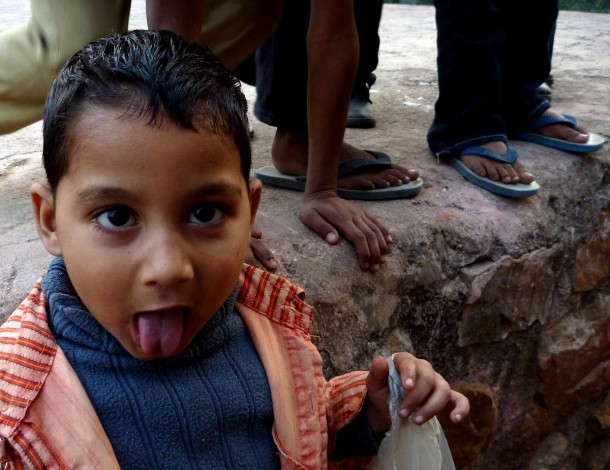 Tags: begumpur, cute, delhi, india, kids, photography
Leave a Reply