Posted by Adam Jadhav | Filed under india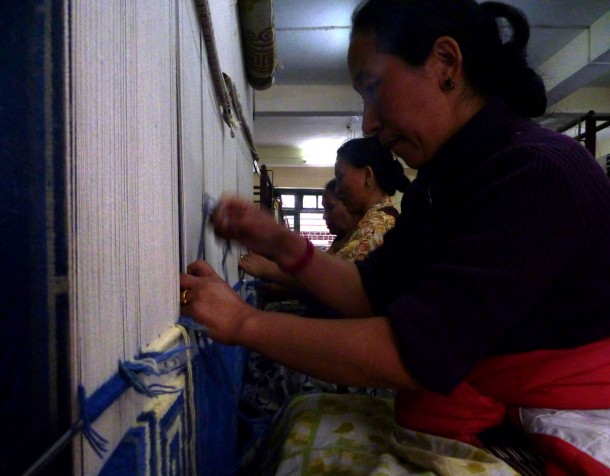 Dharamshala, as the political and religious center-in-exile for Tibet, draws refugees from all walks. NGOs and the like have accordingly sprung up hoping to provide transplants with opportunities in their new home.
Here's a Tibetan carpet workshop on the main square. Fantastic crafts(wo)manship and absolute beauty.


Tags: art, carpet, craft, dharamshala, india, photography, tibet, weaving, women
Leave a Reply