Posted by Adam Jadhav | Filed under india
More from the moray eel files. This comes from Minerva's Ledge.
Tags: andaman and nicobar, divemaster training, eel, india, minerva's ledge, moray, ocean, photography, scuba diving, wildlife
Posted by Adam Jadhav | Filed under united states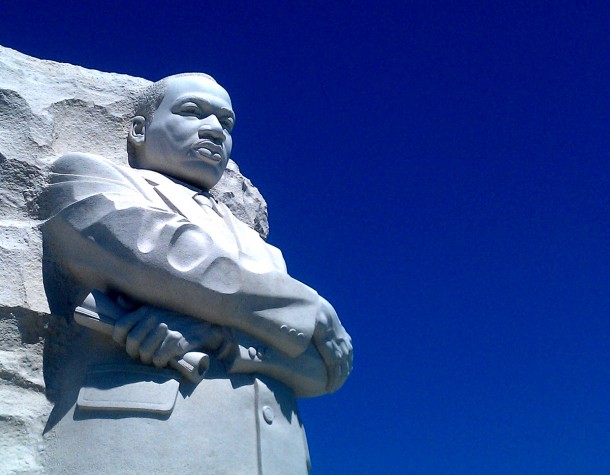 Mom and I toured the Martin Luther King, Jr., memorial Monday when it opened to the public in a kind of soft launch before the official dedication this weekend. It isn't as grand as the Lincoln, Washington or Jefferson monuments in scale, but it has its own power.
It's a small garden along the Tidal Basin, edged by a semi-circle of granite etched with quotes from perhaps the greatest American conscience, moral lamppost and orator ever.
Near the focal point of the circle is a 30-foot bust of sorts carved into white stone of King.
Certainly a grand honor and King was certainly worthy of nothing less.
Tags: king, martin luther king jr., monument, tourism, united states, washington d.c.