Posted by Adam Jadhav | Filed under united states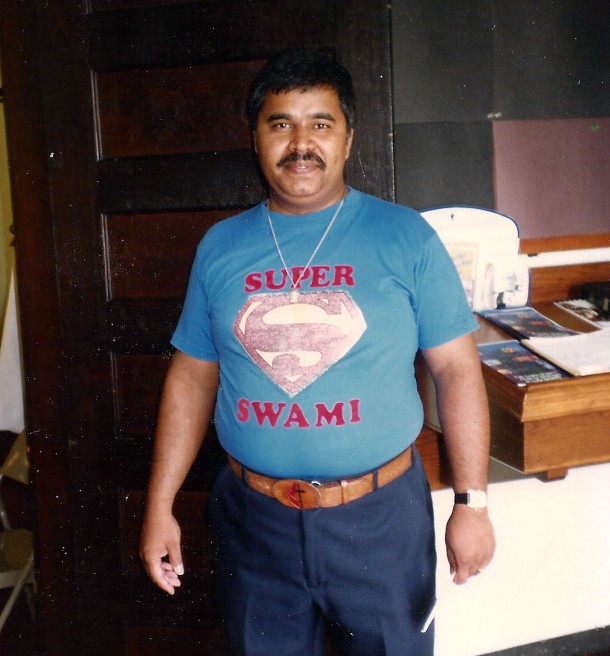 Father's day and all. Miss you so much, dad.
Tags: chestnut, family, father's day, illinois, immigration, india, solomon jadhav, united states
One Response to "Best super swami there ever was"
Kelly Says:
June 15th, 2014 at 5:44 pm

That is one sweet pic of your pops Adam!! Hugs to you.
Leave a Reply