Posted by Adam Jadhav | Filed under india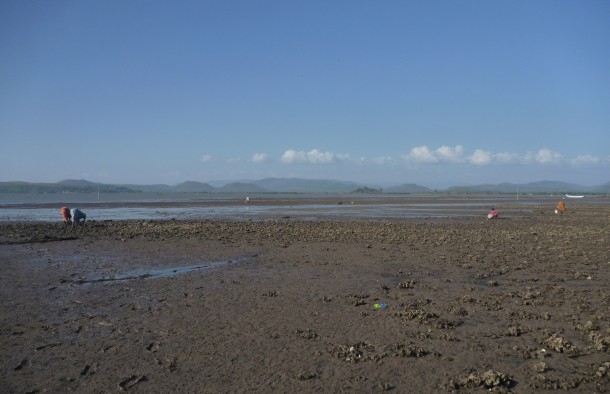 Last week I presented another set of research findings / summaries of my work with Panchabhuta Conservation Foundation. This presentation casts the Aghanashini River estuary as a political economic space, affected by multiple external and internal optics and development trends. This review ultimately ends in a call for robust valuation of this critical ecology (from non-monetary and monetary perspectives).
To see the full presentation which may yet yield a paper, click here.
Note: There are serious critiques to be made of the ecosystem services valuation paradigm. Yet such valuations remain critical for much policy and management. A balance must be struck between pricing everything all the time and pricing nothing ever. On this I straddle.
Tags: aghanashini, conservation, development, ecological economics, estuary, india, karnataka, natural resources, political economy, politics, river, valuation