Posted by Adam Jadhav | Filed under united states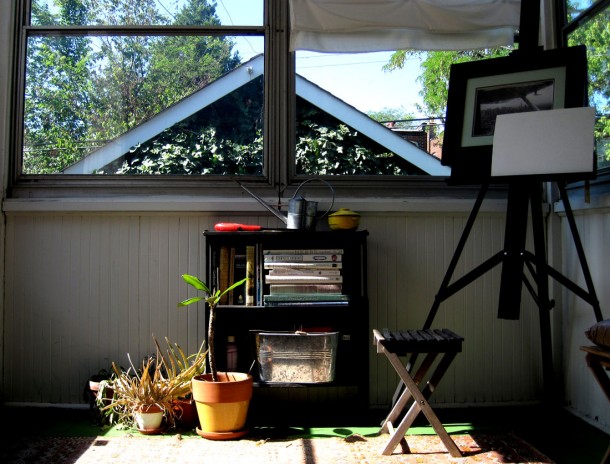 Georgina and Tim, who put me up for a few nights on my trip through St. Louis, have a comfortable, warm and pleasant home. I promised to put this photo of their back porch — bright and peaceful, a good still-life — on my blog.
I do miss that old life from time to time. Thanks, guys, for the hospitality.
Tags: georgina and tim, home, photography, st. louis