Posted by Adam Jadhav | Filed under india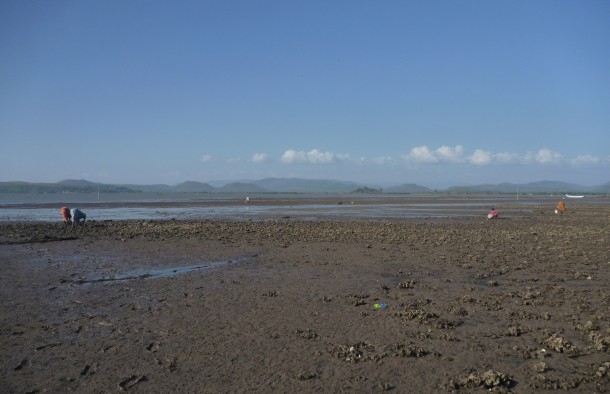 Last week I presented another set of research findings / summaries of my work with Panchabhuta Conservation Foundation. This presentation casts the Aghanashini River estuary as a political economic space, affected by multiple external and internal optics and development trends. This review ultimately ends in a call for robust valuation of this critical ecology (from non-monetary and monetary perspectives).
To see the full presentation which may yet yield a paper, click here.
Note: There are serious critiques to be made of the ecosystem services valuation paradigm. Yet such valuations remain critical for much policy and management. A balance must be struck between pricing everything all the time and pricing nothing ever. On this I straddle.
Tags: aghanashini, conservation, development, ecological economics, estuary, india, karnataka, natural resources, political economy, politics, river, valuation
Posted by Adam Jadhav | Filed under india
India today still exists spread across generations and centuries: old and new, modern and traditional, renovated and decrepit, built-up and torn-down, present and past.
A simple, fuzzy black and white photo of today can seem like something from a different era. Here, the squalid but holy Yamuna river flows behind the Taj Mahal.
I tell my students that in the context of photojournalism, black and white photography is too often a artistic gimmick. Not always, but most of the time. I feel grayscale makes an image look more "stunning" by covering up poor lighting and colors and adding contrast. I argue, if an image can run in color — and if the goal of journalism to is to capture reality — it should run in color.
So a gimmick, yes. But a beautiful one, nonetheless.
Tags: agra, black and white, india, photography, river, taj mahal, yamuna
Posted by Adam Jadhav | Filed under india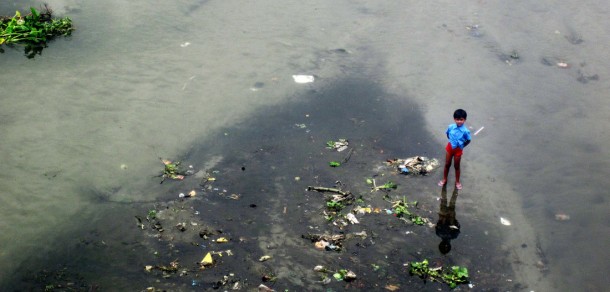 And by pristine, I mean the Mahananda, a stream mixed with sewage and garbage. Shot taken on my way to Sikkim last month.
Tags: environment, garbage, india, mahananda, photography, river, sewage, siliguri, water